Pizza Rio is located in beautiful Pigeon Forge, TN.
Make your reservation now:
At Pizza Rio reservations are not required, but are recommended.
For additional questions, feel free to give us a call.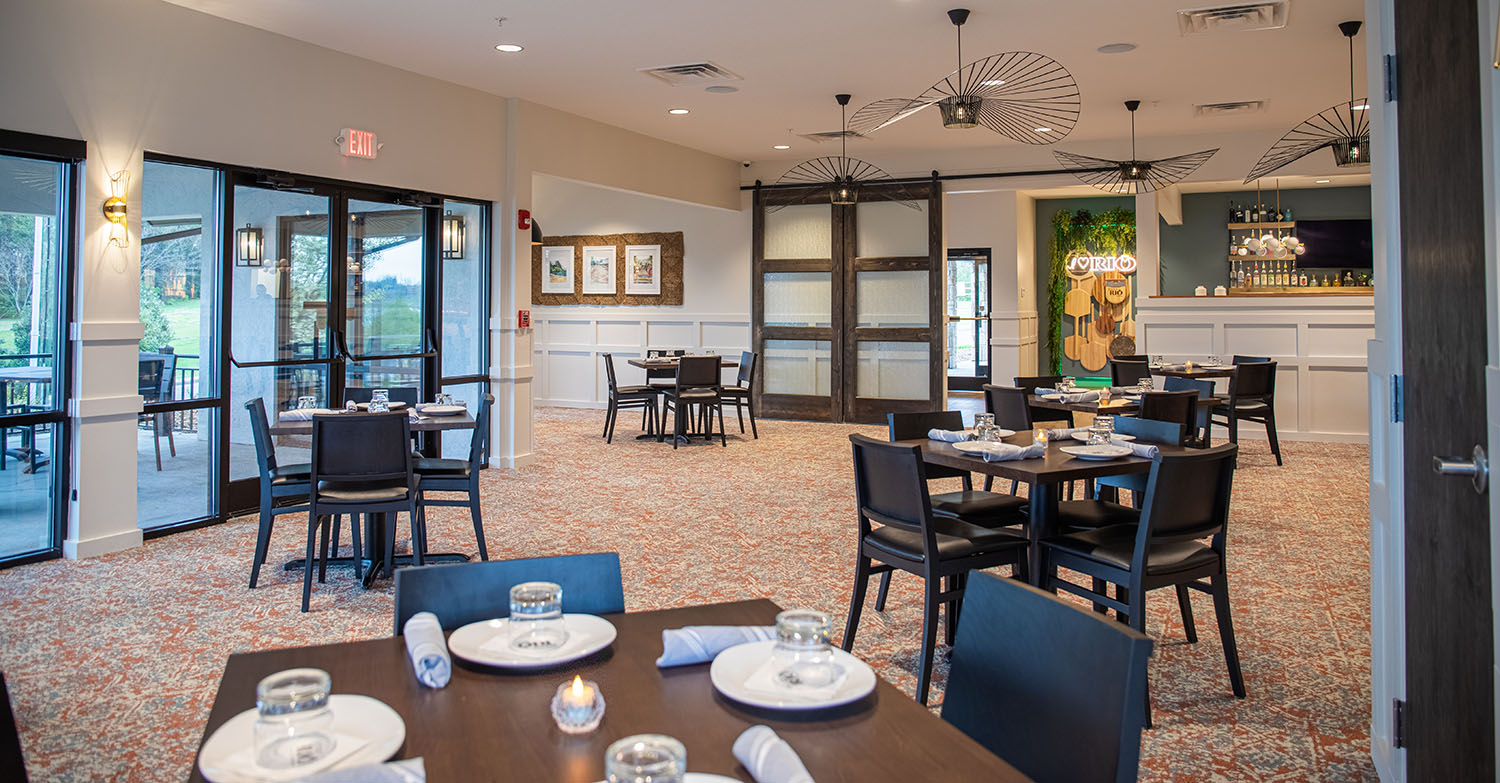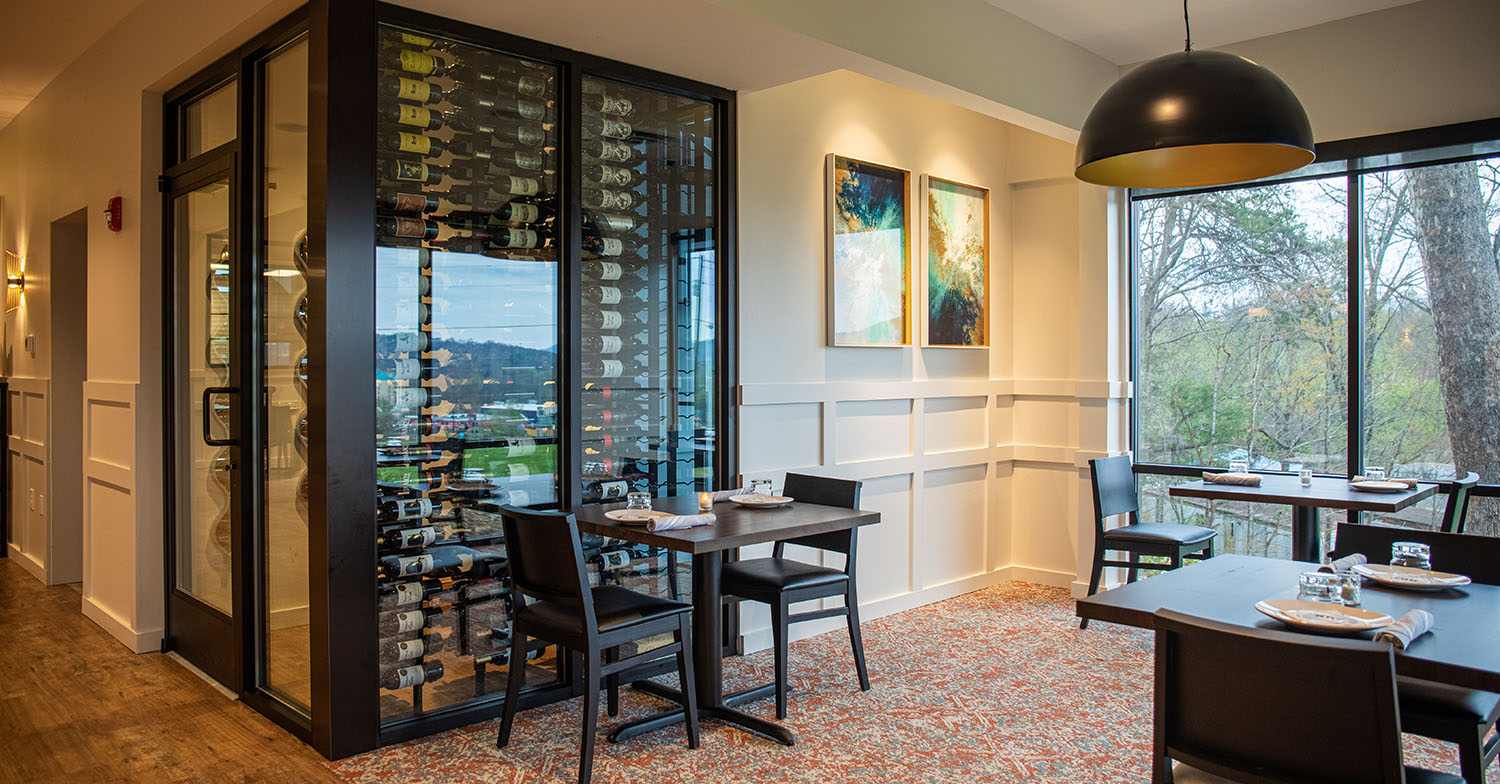 Large Parties
The modern artistic, yet cozy atmosphere is sure to impress your guests. Our unique concept eliminates the hassle of individual ordering, allowing your guests to try all the delicious offerings from our food menu. With endless options, even picky eaters can stick to their favorites throughout the party.
At Pizza-Rio, we are well-equipped to host a variety of private and semi-private events, including family reunions, rehearsal dinners, ladies' and guys' night outs, corporate events, birthday parties, and many more. Our team is dedicated to making your event memorable and enjoyable for all your guests.
Come celebrate your special occasion with us at Pizza-Rio and let us create an unforgettable experience for you and your guests. Contact us now to book your private or large party and let us take care of the details!
Send us an email to info@pizza-rio.com.